We asked our Sustainability Champions what Sustainability means for them and what it doesn't. Read what they said:
Welcome to the blog of the King's Sustainability team! Our aim is to keep you informed about sustainability at King's including events and opportunities, as well as to inspire discussion and action on and around Campus. Please join the conversation!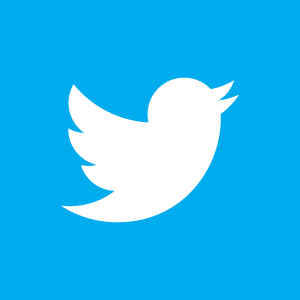 Follow us on Twitter
Find us on Facebook
Sign up to our newsletter!