Studying
The ENS is a very prestigious place to be at in France academically, being one of the few grandes écoles that exist. I was inspired to apply here because famous theorists such as Jean-Paul Sartre and Raymond Aron studied here at some point in their careers. If you get to go as an exchange student, you are extremely fortunate in that you do not have to pass the notoriously difficult French entrance exams. There is also an important difference in the type of student you will meet at ENS: an elève is accepted via the concours and is remunerated by the state (i.e. paid monthly), whilst an étudiant applies via dossier and is not remunerated. Regardless, because it is so hard to get in,you will meet highly intelligent and intellectually stimulating people who all have something to say in a conversation; they are especially receptive to international students, perhaps because the university itself is has only a fraction of the students in comparison to King's.
Additionally, because the ENS is confident that the students who have manage to get in are very intelligent, when you arrive, the atmosphere is actually much more relaxed than you might expect: for example, you can take a range of modules in different departments, a nice change from the more prescriptive compulsory literature modules at King's.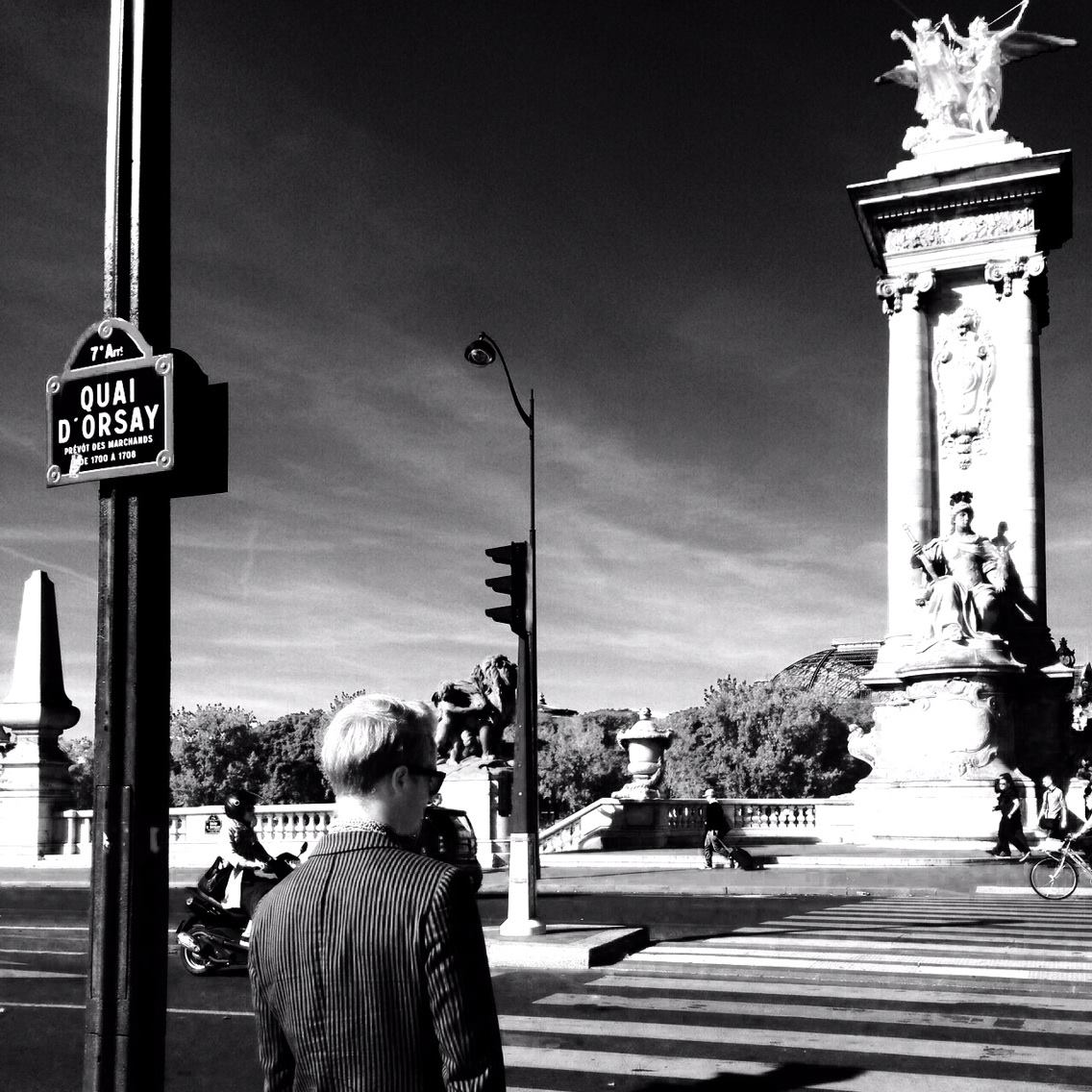 Accommodation
I was fortunate enough to live in my friend's flat which was located right next to the Eiffel Tower! I know that this was a very lucky situation, though a few of my friends had difficulties finding accommodation (Paris is notoriously difficult); starting with AirBNB for a few weeks is always a good shout, as it gives you time to actually view properties before making any decisions. Something to note is that ENS does not generally provide accommodation for exchange students. My daily journey was from the 7th arrondissement to the 5th which would take about half an hour, and there was always lots of fun things to do around the 5thsince it is known as the student neighbourhood. 
Describe the weekend/evening activities on offer
Being the most popular tourist destination on the planet, there really is something for everyone in this amazing city. Aesthetically, walking around the city you can really appreciate the beautiful architecture and impressive grandeur of such an old city. Walking along the Seine is so much nicer than the Thames as you can go down and wonder along the quay. The parks are also amazing; the ENS being conveniently located right next the the Luxembourg Gardens which are, arguably, some best gardens in Paris!
At night there are lots of things to do. The ENS has its very own student union called the K-Fêt which hosts a variety of fun (and cheap!) events such as a neon paint soirée, a Halloween event, and a Christmas ball. Elsewhere, Paris offers a really great array of clubs – Concrète, Wanderlust and the Social Club to name but a few – and has THE most amazing food. A personal favourite is L'As du Fallafel which has Europe's best falafel and, for someone who didn't really like falafel before, I can say that it is well worth the queue!
In terms of weekend activities, you can get the RER down to Versailles and roam around the Palace/Gardens which are great to have a picnic, or go to the massive flea market at Place de Clignancourt to get some cool antiques and clothes.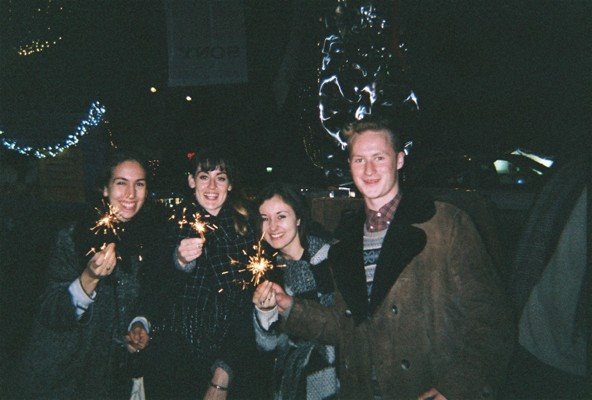 List the top 10 things about your study abroad experience
Getting into Paris Fashion Week by making friends with some fellow Londoners in the Amorino ice cream queue
I also went to Iceland whilst I was in Paris which had amazing natural beauty and lunar landscapes
Being the only one dressed up for Halloween at ENS (awkward)
Taking part in a photoshoot in Montmartre
Parisian Christmas Markets
The Courô (quad) of the ENS: very beautiful and a great place for meeting people
Parisians – always so stylish!
Living next to the Eiffel Tower
The food – duck and cheese being some of my favourite things ever – and the wine of course (unbeatable)
The MEGA – weekend d'intégration organised by the ENS – many hilarious memories and moments, including a foam party, all-night discos and watersports