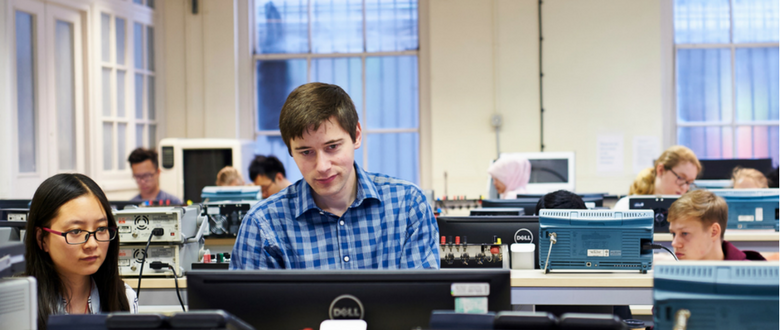 Software engineering is a scientific, systematic approach to the development of computer software, operating systems and programs. This module is designed to be practical to ensure that you do not only understand the concepts and ideas, but are ready to apply them in practice to your own software development efforts. Based on real-world industrial case studies, you will study three aspects of software performance engineering (SPE).
The course will be lectured by Dr Steffen Zschaler, a senior lecturer at the Faculty of Natural and Mathematical Sciences, along with Mr Malcom Lees who is an IT Consultant and Performance Engineering Practitioner with over 40 years working with numerous well-known global organisations and brands.
If you're considering applying to the programme please note that applicants should be current Computer Science students who have completed at least one year of study by the time they attend the Summer School. Accommodation is available if required for an additional cost. To book accommodation for the Summer School in Software Performance Engineering, please do so via the estore.
Running from 2- 13 July 2018, this programme will be led by King's College London. All applications must be submitted online by 31 May 2018. More information about the academic content can be found on this webpage. Alternatively you can contact us by email at summer@kcl.ac.uk or call the office during opening hours. All the best with your application and we hope to see you in July.