The King's Wellbeing & King's Diversity Community presents the Diversity Book Club 
The KDC is a network of staff at King's whose purpose is to foster an inclusive environment by challenging the culture, proposing and contributing to solutions for change.
The diversity book club will feature authors of diverse backgrounds, including themes of race, gender, sexual orientation and religion. Sessions will be facilitated by Wellbeing Coaches, and are open to all students and staff, taking place on Guys Campus, Thursdays 12-1pm.
We are launching during Black History Month. Our book selections for term one are as follows:
October's book is: The Immortal Life of Henrietta Lacks by Rebecca Skloot.
October dates: 6/10, 13/10, 20/10, 27/10 , Hodgkin, Classroom 6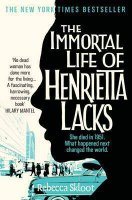 November's book is: Americanah by Chimamanda Ngozi Adiche.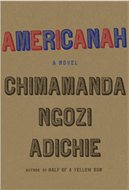 November dates: 3/11, 10/11, 17/11, 24/11, 1/12, Hodgkin Classroom 1