Open Day at King's yesterday for prospective students.
It's a busy day at our first undergraduate open day of the summer! Come and find us in the Red Zone until 5pm today to talk about careers! pic.twitter.com/vSIYHCUnNq

— King's Careers (@KingsCareers) June 24, 2017
And among the many attractions were three nifty science experiments which neatly illustrate Arthur C. Clarke's maxim:
"Any sufficiently advanced technology is indistinguishable from magic."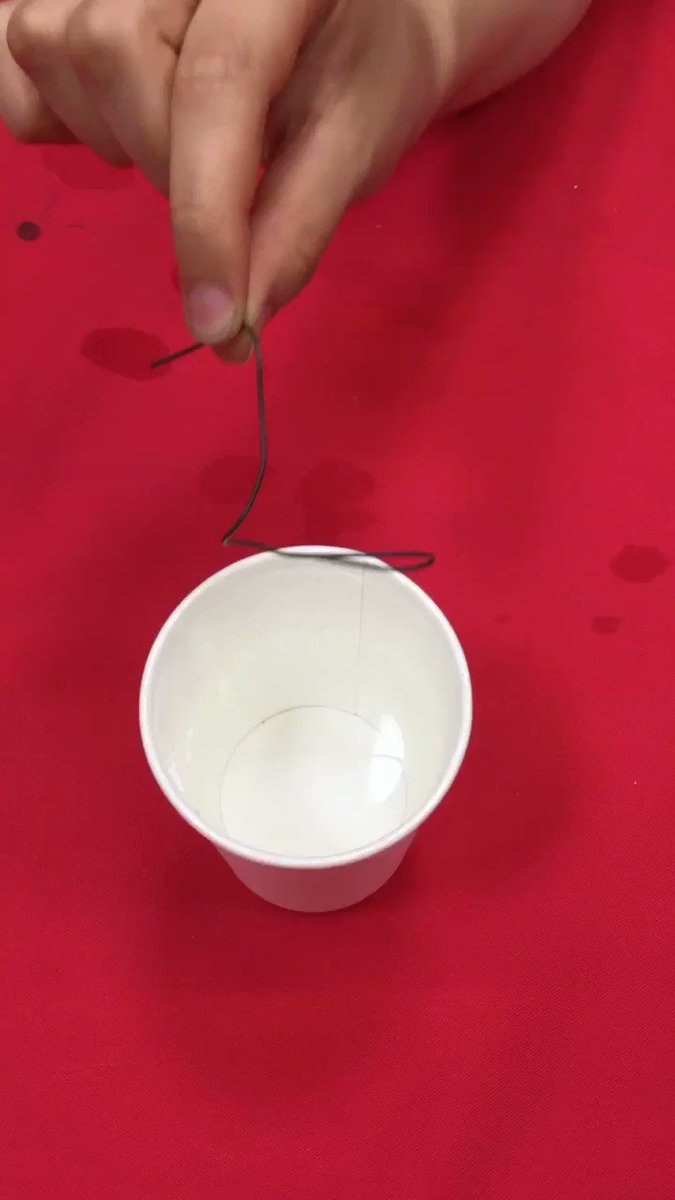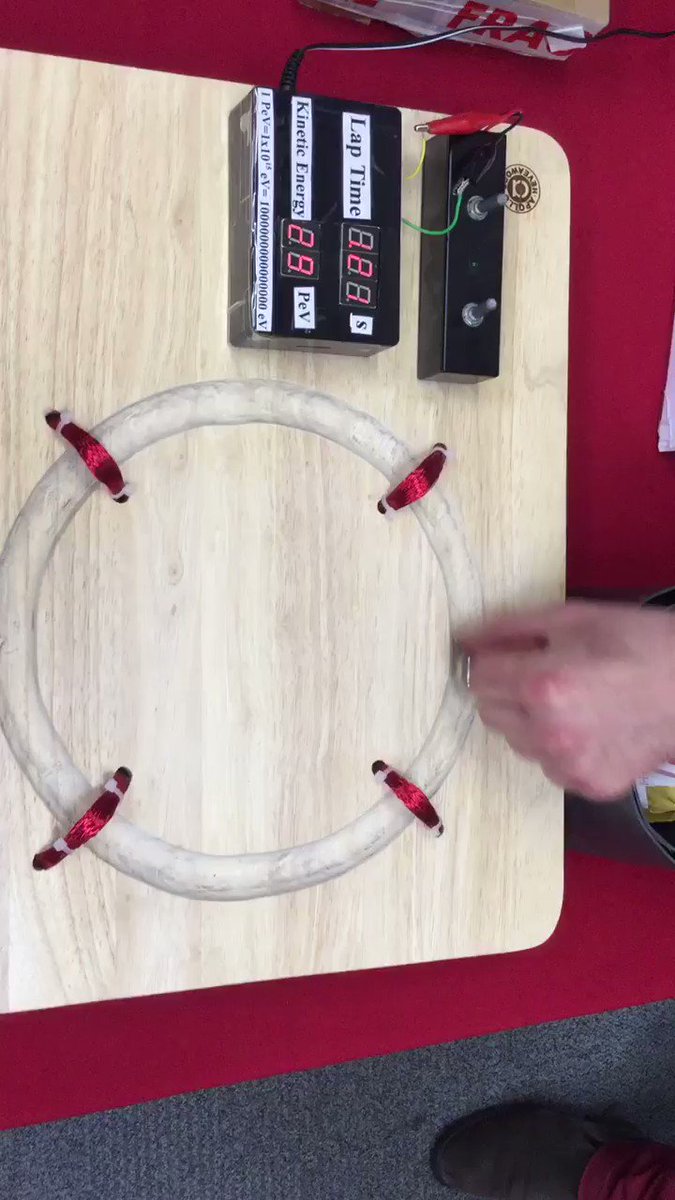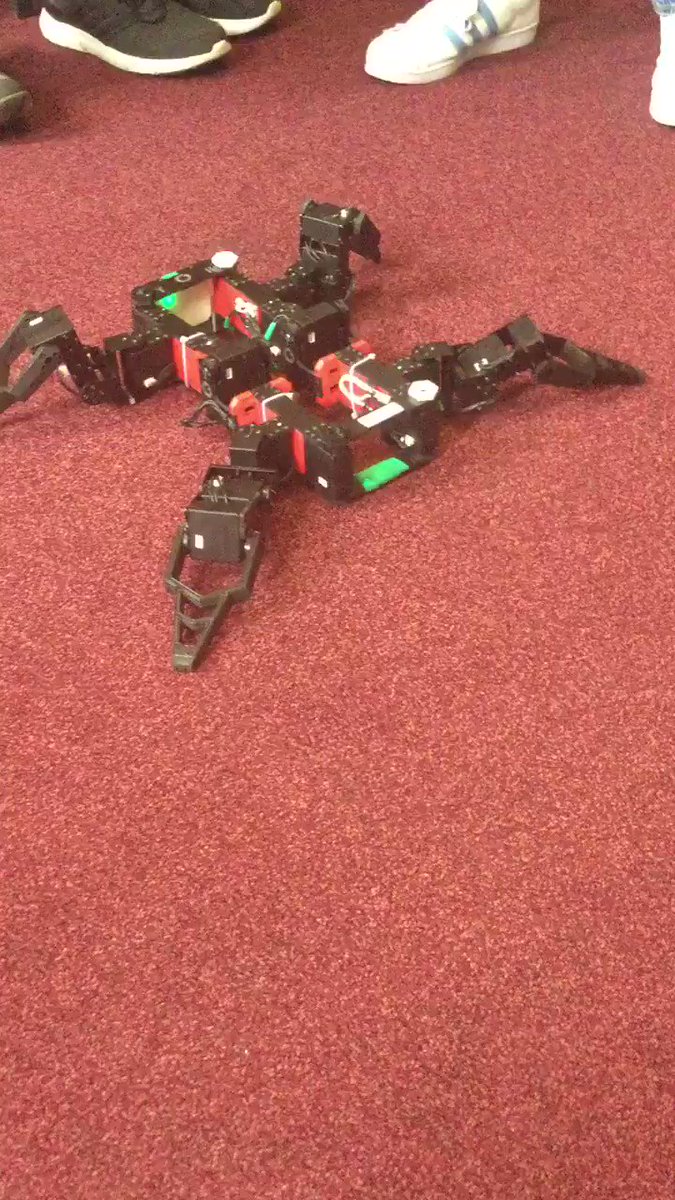 There'll be lots more magic at King's with our next intake of new scientists.