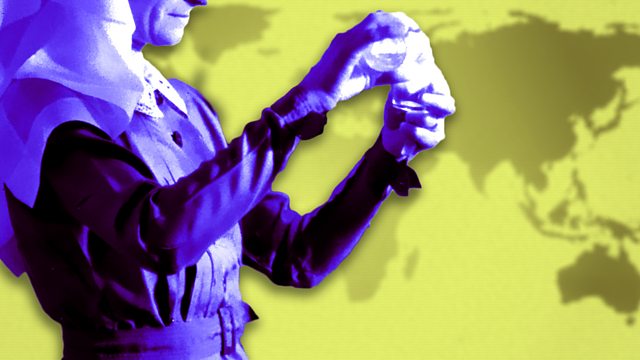 Follow the adventures of two globetrotting British nurses in the 1920s on BBC Radio 4 next week! Our Wellcome Trust funded writer in residence, Vanessa Rosenthal's Passages from Empire starts on Monday 3rd November at 10:45am.
Part of BBC Writing the Century series, the five episodes of Passages from Empire are based on research at the Bodleian Library archives and oral history interviews with former overseas nurses, undertaken by the 'Nursing and Identity' research strand at our Centre (Professor Anne Marie Rafferty, Dr Jessica Howell, Dr Rosemary Wall and Dr Anna Snaith).
So, remember to tune in on Monday to learn more about the challenges and rewards of nursing life abroad!